Seasons come and go. It seems like we just began a new year and here we are getting ready to turn the calendar over again to another one. Doesn't it feel like we are turning the yearly calendar over like we used to change the months? Once known as the wealthiest man in the world, Solomon, reflecting toward the end of his life said, "There's nothing new under the sun." If it is true, then I would expect to see evidence of history being repeated. But is that true, that history repeats itself? Looking out at all the advances of modern times, we see our lifestyles better than at anytime in the past. What would be the importance of learning about history then? Is there anything we can learn from looking at the past?

Best selling author, Orrin Woodward writes in, 'And Justice For All,' "For over 2,500 years, Western civilization has been on a quest for concord (peace and justice) within society. Despite the best efforts of countless ancient, medieval, and modern societies, this quest remains unconsummated. The ability of society to create the proper balance of force and freedom has proven to be more elusive than one might imagine." In my book, 'The Torch of Freedom,' I write about the earliest discovery of the written word, 'Freedom.' The word was found on a clay cone in Lagash Sumeria, in 2,350 BC. It appears to be in response to a set of events around that time that the people were under bondage from heavy taxes and slave labor. These events that led to reforms from tyranny and oppression were recorded by Professor S. N. Kramer and written about by Anthony Fisher in his book, 'Must History Repeat Itself,' "Urakagina swept away the oppressive bureaucracy, established honest weights and measures, (and read this closely) make manifest to all, by the written word." Think about that statement. Urakagina eliminated fiat money and made a fair financial system, but in addition, provided a public ledger that provided proof of transactions so people couldn't repeat history and cheat the financial system. Could it be possible that there are parallels today to those times four thousand years ago? I've learned that it's smarter to be reminded than corrected, so if history repeats itself then we need to always be vigilant that at any time freedom is at stake.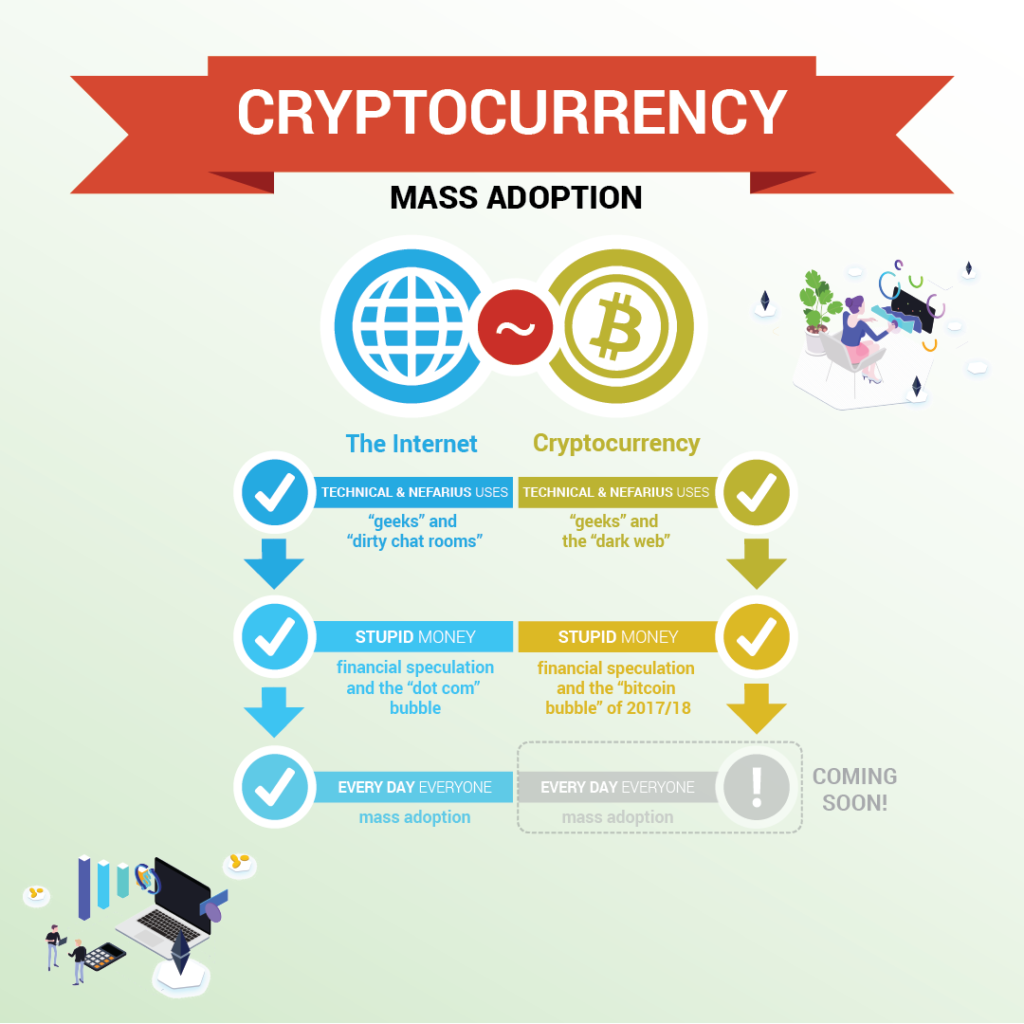 Instead of physical force used in the days of Urakagina, today, the subtleties of our loss of freedoms come from disguising it with comfort. We all are more comfortable than at any time in history. Could someone be making a profit on our comfort? In the US for example, could a $33 Trillion dollar profit be created without an agenda, an agenda that's been slowly at work? As Jocques Ellul writes, "modern propaganda is based on psychology and sociology."
Return back into history to some major milestones that occurred in the early 1900's. All of the developments gave power to an elite body. The psychological and sociological focus needed to shift away from the self reliance that our creator has endowed us and the way our country (the US) was formed as described in the 'Declaration of Independence,' to reliance on power. In essence, our reliance on our creator was shifted to another type of god. The god of 'the state.' Self reliance had to become self dependence.
The first milestone came into effect with the creation of 'The Federal Reserve.' The 'Federal Reserve is actually a group of private banks with a special contractual relationship with the federal government. The term, 'fiat money' needs to be studied, but basically it's the ability to create money out of thin air.

As the government came into unlimited money quickly there needed to be a way to fund the unlimited spending so 'Income Tax' was created.

What better way to wrestle away education of independent thinking found in the foundation of the family than by replacing it with education of dependence found in 'the state.' The curriculum's were gradually replaced with compulsory education. Samuel L. Blumenfeld writes regarding one of the early constructors, "John Dewey strongly opposed the traditional system which encouraged the development of the independent mind ready to compete in capitalist society." Linda Darling - Hammond wrote in 2008; "The transmission curriculum that dominated schools for the last 100 years - which assumed a stable body of knowledge that could be codified in textbooks and passed on to students who would 'learn' it by remembering bits of information.
Basic to freedom and finance is, one person's debt and another's profit. The institutions of the elite are doing well today, thank you, as demonstrated by $31 Trillion dollars of debt just in the US alone ($217 Trillion globally). As long as the masses are left to believe that these institutions are much more capable of knowing whats best for us, we will continue to leave our destiny to their governance. Remember, "there's nothing new under the sun." Our roots tell us that we've been "endowed by our Creator with certain unalienable Rights." From time to time we need to be reminded "these truths to be self evident."
In essence our institutions have become the 'god' of the society through the psychology and sociology of social engineering. The sources for the answers to our problems basically come from, 'the elite.' They come from the government, the institutions of 'higher' learning, and of course the media, where the sources of all important current information is found. Oh, and did I forget the Internet? This is the new place where we can 'become informed.' Interestingly, google and facebook have become personal data harvesting centers profiting from those willing to pay for the data. Our modern institutions have simply produced a windfall for themselves at the expense of the masses. It's time to recognize that we need new solutions to old problems.
As in the times of Urakagina, is it possible that there are parallels today to those times four thousand years ago? Do we need a system of "honest weights and measures" and more reliance on ourselves in the form of a self-directed education? George Gilder in his book, 'Life After Google' describes the dangers of fiat money and the future of blockchain technology and cryptocurrency as a way to restore our financial system to honest weights and measures. "… financial traders, search engines, social networks, or global retailers… examples of overreach are monetary systems run by central banks, parliaments, and treasuries wielding money as a magic wand… emperors and their couriers should look to the $280 trillion tower of debt, which is beginning to teeter. Their own fortunes may go down with it. Governments and investors everywhere should welcome the explosion of creativity in crypto, preparing a new financial system of the world for the moment when the currency piñata bursts at last."
Men and women are endowed with special unique qualities and are each capable of incredible potential that is locked up inside us, placed there by our Creator. However, as long as we worship 'the state,' the entrepreneurial spirit that's inside of us will remain locked up.
There's never been a better time to acknowledge the importance of a self-directed education to release our true potential. It's time to move forward, away from old paradigms. Instead of accumulating massive student loan debt, what if there was an entrepreneurial idea that incentivizes continuing education by making it profitable? Simply put, after you grew up and learned the basic institutional requirements of how to read, write, and master basic mathematic skills, what would be the three most important areas of education required to achieve the life you always wanted (TLYAW)? Could information age self-directed education be as simple as
(3 L's) ?
Literacy about finances. One could master debt and create assets.

Leadership and personal growth. Recognize and develop our potential.

Leverage simple systems to make it possible to learn the wisdom of wealth.
Remember, "there's nothing new under the sun." Just as in Uurakagina's time when bondage was the result of a people who were kept from "honest weights and measures," our time has come to free our minds from the bondage. Tis the season to be reminded that our 'state' is not our God. That over 2000 years ago God came down and was born to free us from bondage. Isn't it time to recognize that it's He who we owe our full potential and not the state and their elites? Merry Christmas, George Guzzardo